Limitless Africans, Mikael Chukwuma Owunna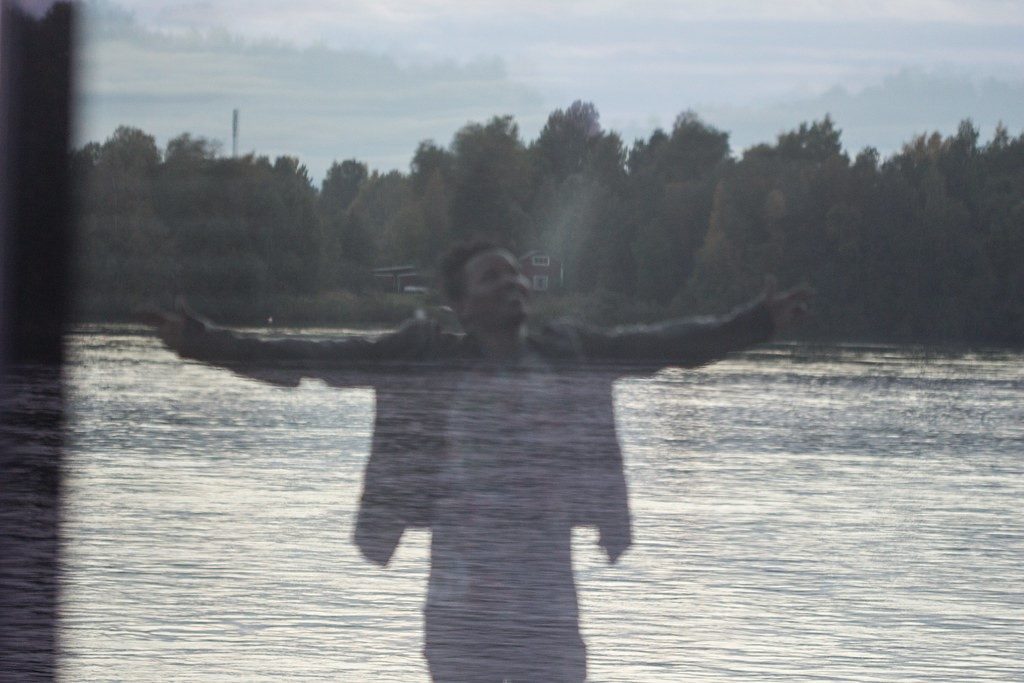 Growing up as a queer African person, photographer, Mikael Owunna was told that it was "un-African" to be gay, and that homosexuality was foreign to his culture. After enduring years of severe alienation from his Nigerian heritage and a series of exorcisms in Nigeria as well, he began Limit(less) to reclaim his African-ness and queerness on his own terms.
Limit(less) is an award-winning documentary photography project on LGBTQ African immigrants in North America and Europe. Between 2013 and 2017, Owunna traveled to 10 countries across North America, the Caribbean and Europe shooting and documenting the stories of over 50 LGBTQ African immigrants and asylum seekers. Framing the work as a quest to debunk the myth that it is "un-African" to be LGBTQ, in the process Owunna found that there are no safe spaces anywhere for LGBTQ Africans – even in the "liberal" West.
The project is the first-of-its-kind to document recent LGBTQ African immigrant and asylum seeker experiences across the West. And as Owunna states, "This body of work is a collaborative response between me and my community to redefine what it means to be an immigrant, African and queer in North America and Europe at this time. To confront, with our self-love and stories, the oppressive narratives that say we should not exist. We are Limitless."